$75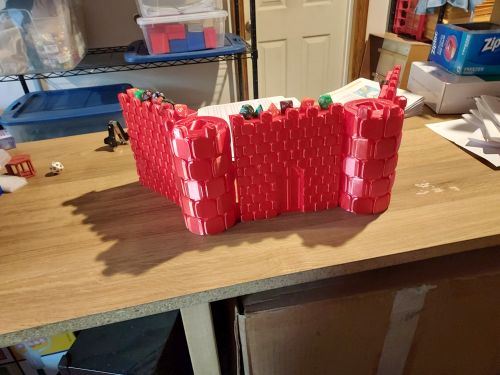 Great for games that use Dungeon Master type abilities or just a cool set up in your home. These aren't large screens, but they have some unique abilities and looks to them.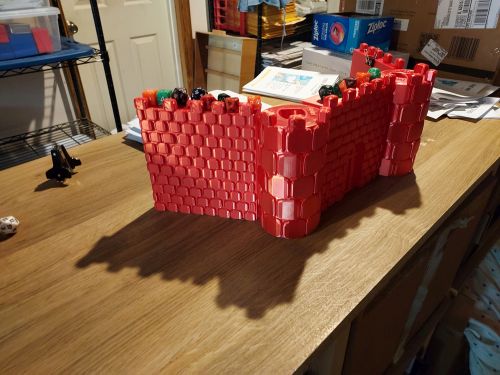 First, they just look cool. With stone walls, tower turrets, and the door at the front, these screens have a great look and feel to them.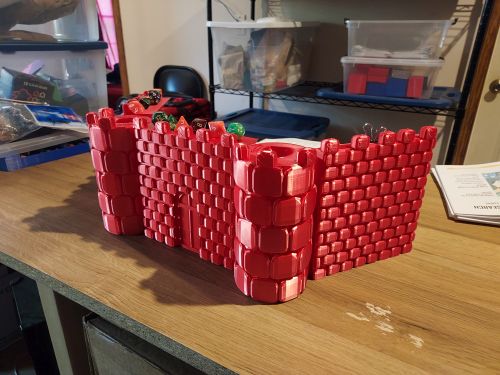 There are ledges to hold your dice or miniatures, there is a place to hold your papers and the towers actually role the dice. The walls are also interchangeable. So you can set it up just the way you like it depending on where you like everything to be.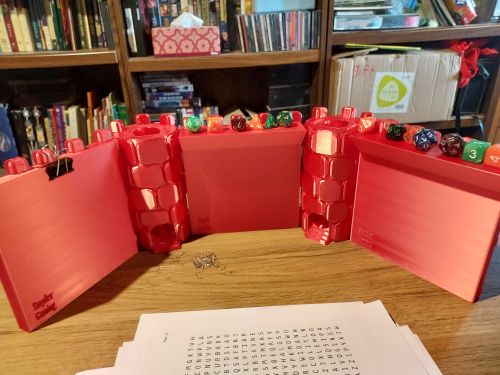 Also one of the towers will be reversible. So you can have the dice rolling toward you or out in the open for the rest of the table to see what you rolled.
Black Screen: http://
Silver Screen: http://
Red Screen: http://
Blue Screen: http://