$10.95 with a $3.00 S&H fee plus 1 random free set of DND dice.
We now have Dice Towers that hold dice as well as roll them for you. It's an easy way to roll accurately and to carry your dice with you. They are fun and convenient. They hold 2 DND dice sets.
As right now we only have them in green, but we are doing back orders!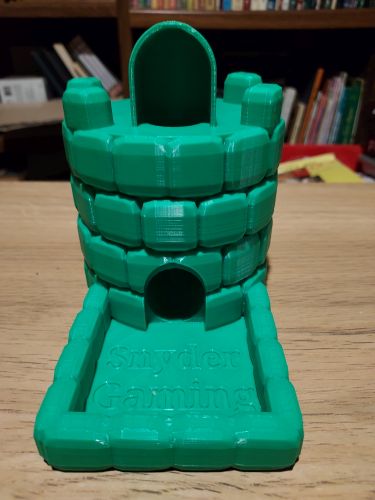 They are small in size, but they make up for it in awesomeness!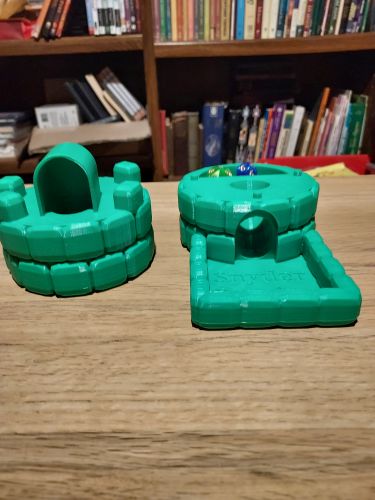 They are cut in half and are very accurate when rolling!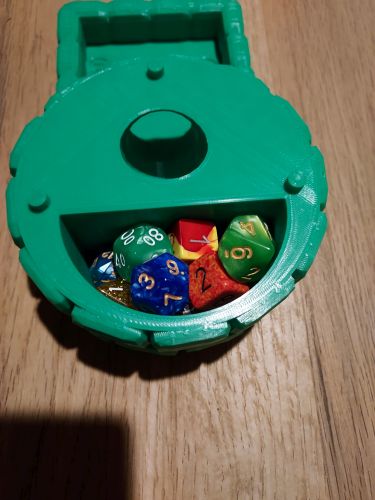 Green Split Tower $10.95 + $3.00 S&H and 1 free random set of DND dice! http://
Blue Split Tower $10.95 + $3.00 S&H and 1 free random set of DND dice! http://
Black Split Tower $10.95 + $3.00 S&H and 1 free random set of DND dice! http://
Red Split Tower $10.95 + $3.00 S&H and 1 free random set of DND dice! http://